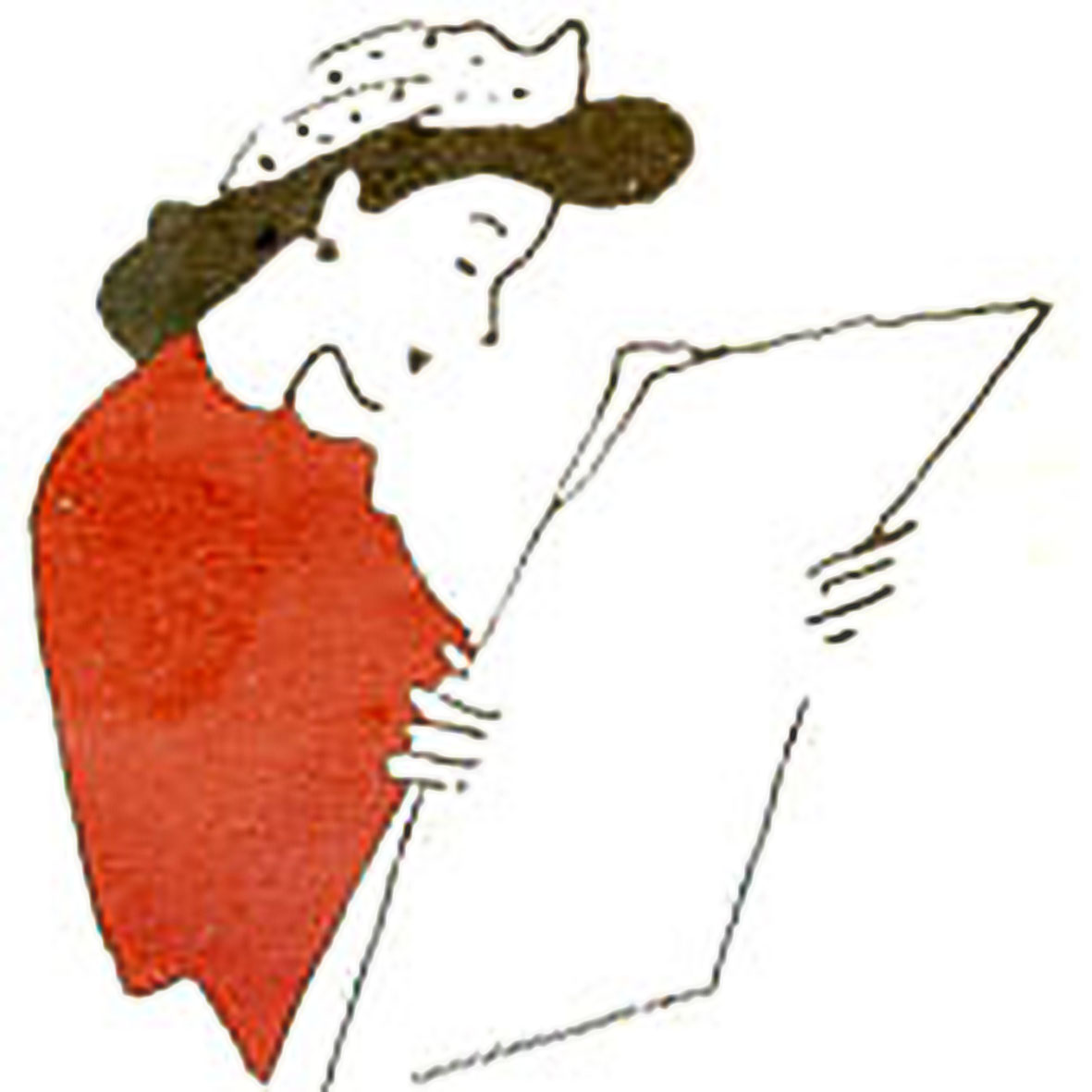 What are people saying?

Mrs Smith's Scrutiny Service
Being a woman of female variety with unplumbed depths and immeasurable talents, The Current Mrs Smith would like to broadcast how picky, or indeed, gifted, she is at proofreading. From short stories to letters to maiden aunts, her eye for spotting typographical errors and sheer grammatical sloppiness never rests. In addition, she finds time in her hectic schedule to critique, edit, mentor and judge writing competitions. Should you have need of any of her services, please contact her accordingly.
Please use the 'Contact Mrs Smith' link above.